Glee: Ratings for the 2011-12 TV Season
Friday, September 30, 2011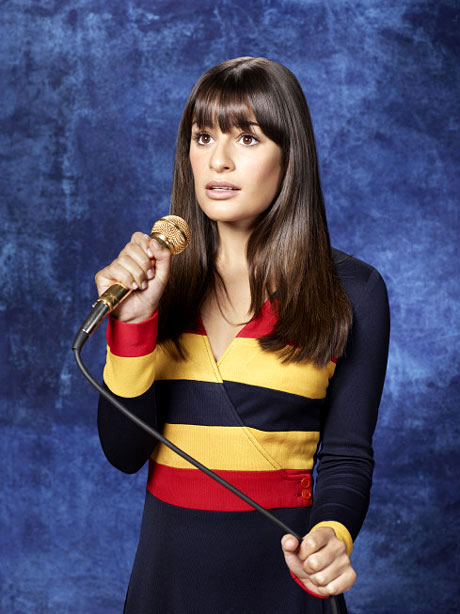 The kids and teachers of William McKinley High School in Lima, Ohio continue to express their feelings through song. The third season of Glee typically airs Tuesday nights at 8pm on the FOX network.
Here are the TV show's ratings for the 2011-12 season, the best way to tell if Glee is going to be cancelled or renewed for season four. These figures will be updated as the weeks progress so be sure to bookmark and return to this page:
Tuesday, 9/20/11: While the first episode of the season still registered solid numbers, they're way down from last years. It registered a 4.0 in the 18-49 demographic with 9.21 million viewers. Year-to-year, that's a loss of 40% and matches last season's downward trend. It's still a hit but nearly as big as it once was. Glee was in second place in the timeslot, behind NCIS on CBS, and the lead-out sitcom New Girl did much better with a 4.8 rating.
Tuesday, 9/27/11: Another big drop for Glee this week. Week two attracted a 3.7 in the demo with 8.6 million viewers. That was a drop of 7.5% in the demo. If this keeps ups, it won't be long before it dips below its series low, a 3.4 from back in April.
Season average:
3.9 demo with 8.91 million.
Reference point: The 2010-11 season averaged a 4.7 rating in the 18-49 demographic and 11.64 million viewers.