First Look: Glee Star Darren Criss Gets Animated!
Tuesday, April 10, 2012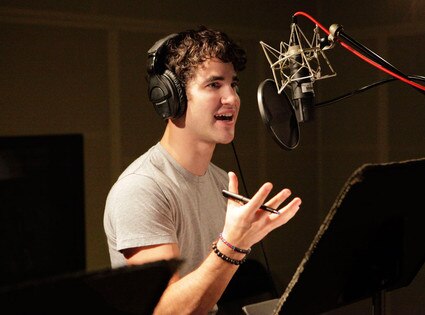 There aren't many actors who manage to look adorable when animated by Seth MacFarlane's crew, but by golly, Darren Criss is one of them.
In this exclusive first look at the Glee star on The Cleveland Show, Darren's character will fight Cleveland Jr. for the affections of…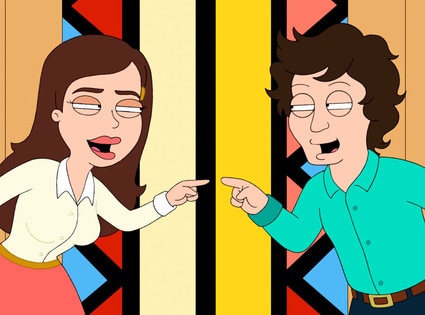 Fergie! That's right, the Black Eyed Peas singer is guest-starring alongside Darren in the April 29 episode of The Cleveland Show.
In the episode, titled "Jesus Walks," Hunter (Criss) and Cleveland Jr. (Kevin Michael Richardson) fight for devout choir girl Vanessa (Fergie). And obviously, with Fergie and Darren in the episode, it's full of musical numbers.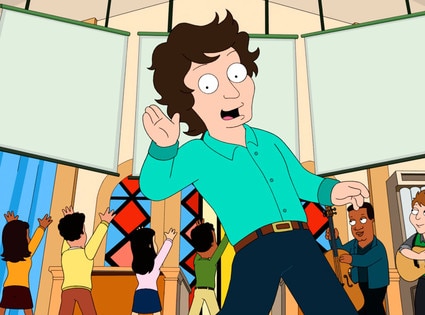 Hunter will confront Cleveland Jr. for going to church camp just for Vanessa, but the tables will turn on the boys when Vanessa turns out to be more than they can handle.
Darren and Fergie's Cleveland Show episode airs April 29 on Fox!
Epic! Don't miss it! x