Inside the Actors Studio Portraits and Press Release!
Friday, April 06, 2012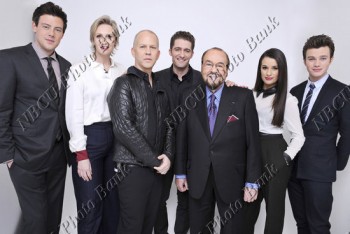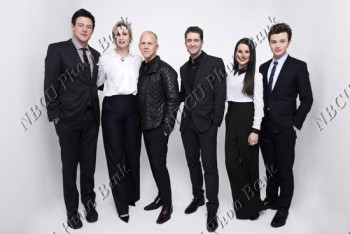 Love x
Updated:
Inside the Actors Studio Press
Currently in its 18th season, host James Lipton is joined by cast members Lea Michele, Matthew Morrison, Jane Lynch, Chris Colfer, Cory Monteith and co-creator Ryan Murphy. From Chris Colfer's never-before-seen audition tape to Lea Michele's first big break on Broadway to Cory Monteith's troubled past, no stone is left unturned as they give viewers an inside look into their fascinating careers and reveal behind-the-scene stories from the set of the hit series.