Nationals Set List Revealed! Who's singing what? Plus, Spoilers and Set Pictures!
Saturday, April 28, 2012
Spoilers
Our sources, who attended the taping, revealed that the McKinley High singers will perform three songs: Lady Gaga's "Edge of Glory," Celine Dion's "It's All Coming Back To Me Now" and Meat Loaf's "Paradise By the Dashboard Light."
All of the "Glee" regulars, as well as Rory (Damien McGinty), Joe (Samuel Larsen) and Sam (Chord Overstreet) perform. And we hear that
Quinn will be back on her feet dancing!
Vocal Adrenaline
perform two numbers: Nicki Minaj's "
Starships
" and The Who's "
Pinball Wizards.
"
Wade
(Alex Newell) returns to lead that squad, and
he sings his performances in drag
.
Updated:
Two different endings were filmed; one where ND wins and one where VA wins. They said that it's because the writers haven't decided who wins yet, but we think it's because they don't want the extras giving out spoilers.
Set Pictures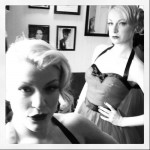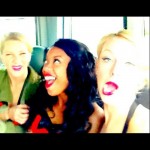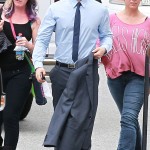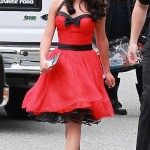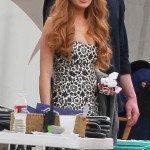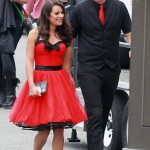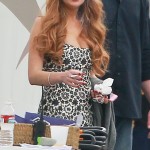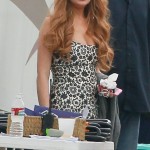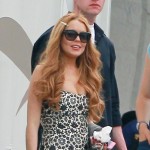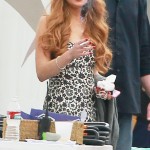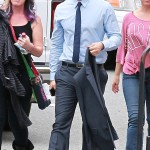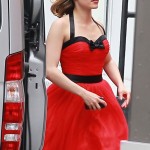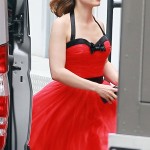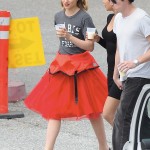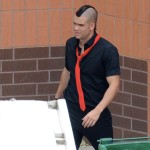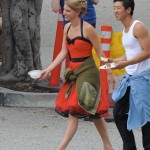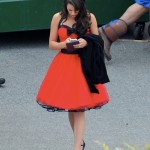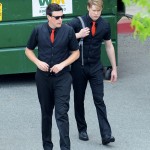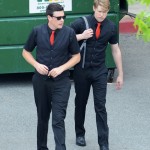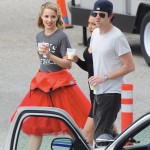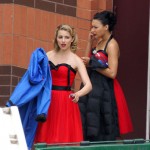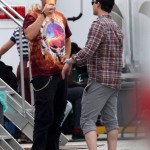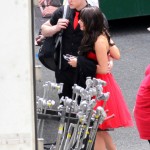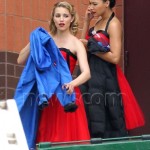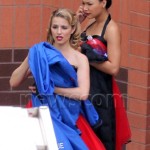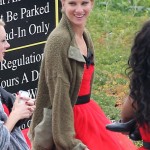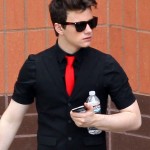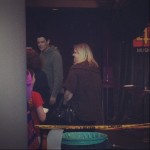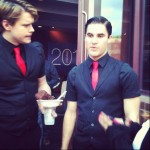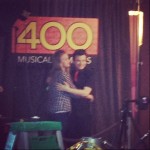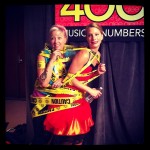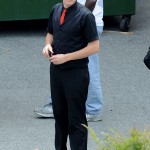 Videos
"Paradise by the Dashboard Light"