Dianna Agron Round-Up!
Sunday, July 22, 2012
Dianna Agron at the 42nd Giffoni Film Festival: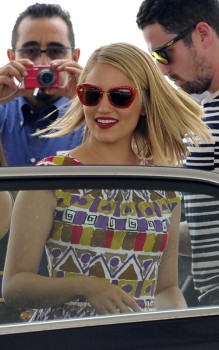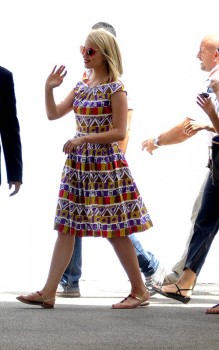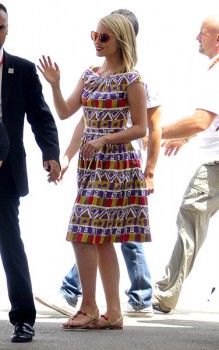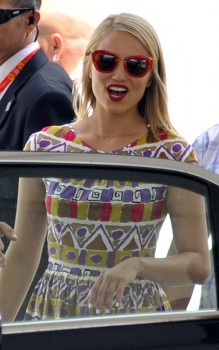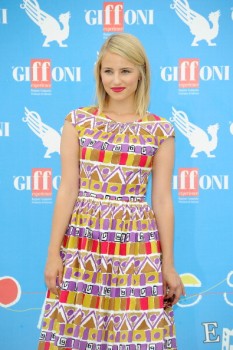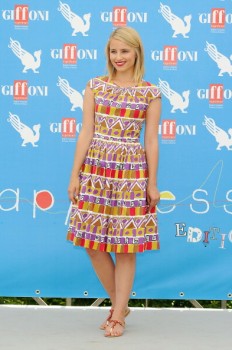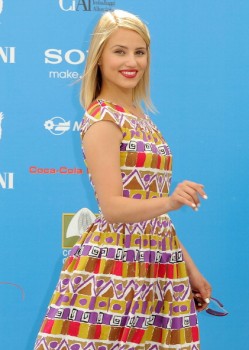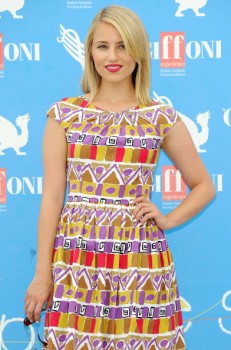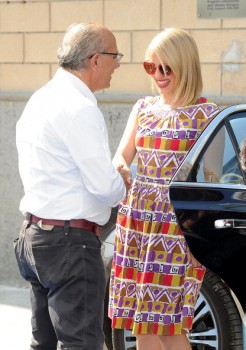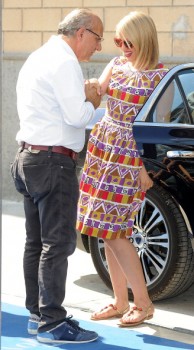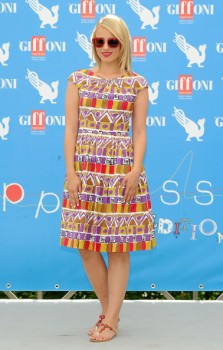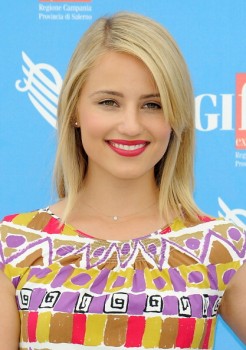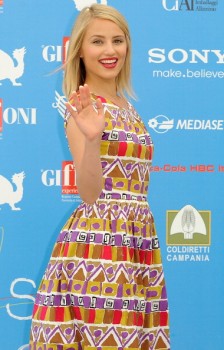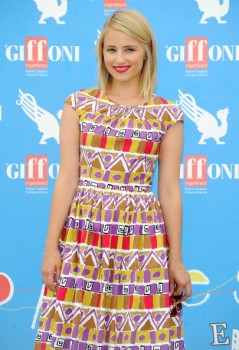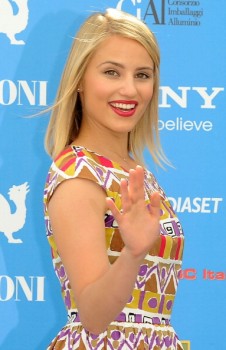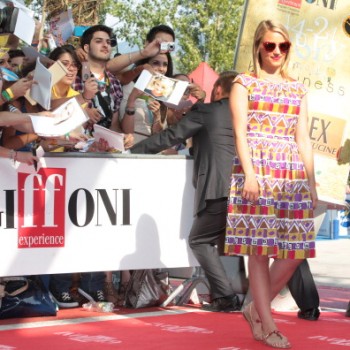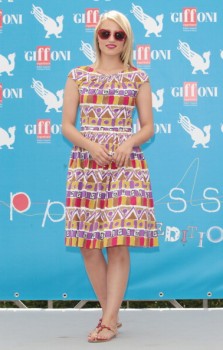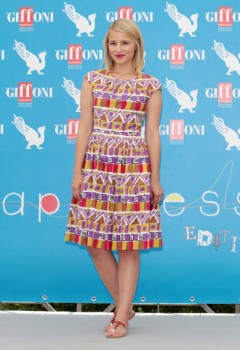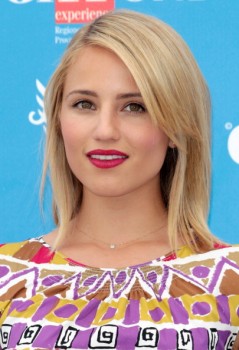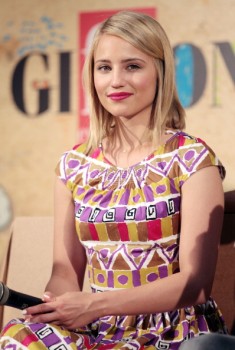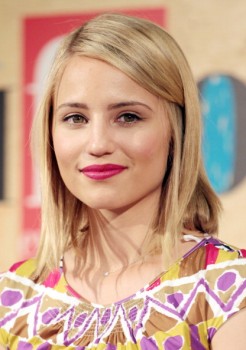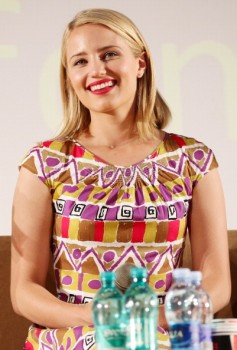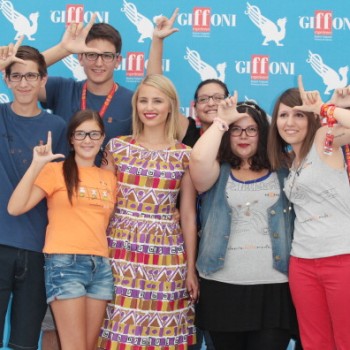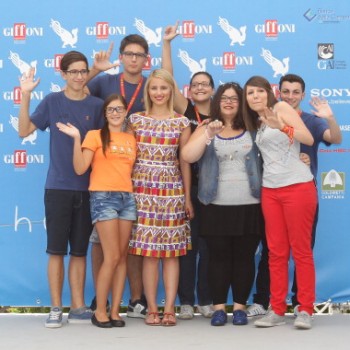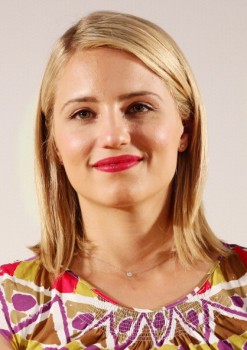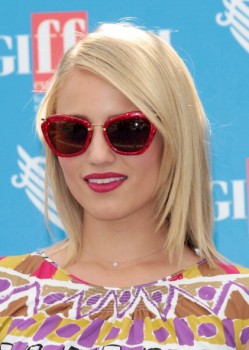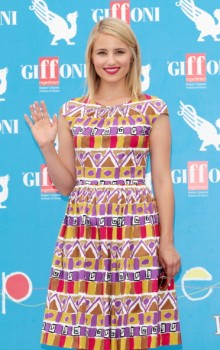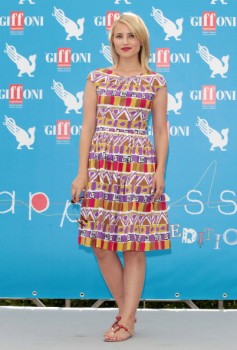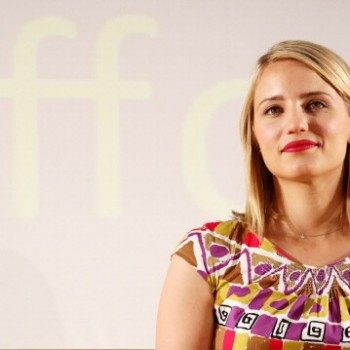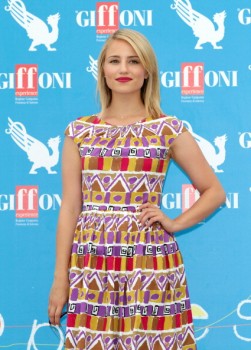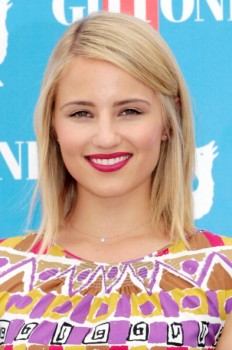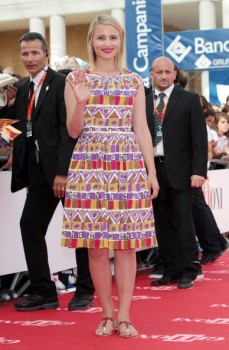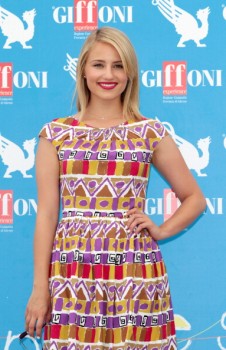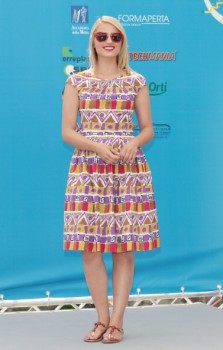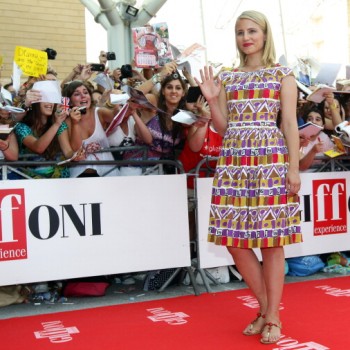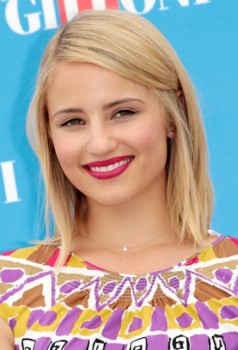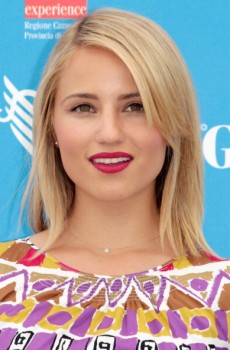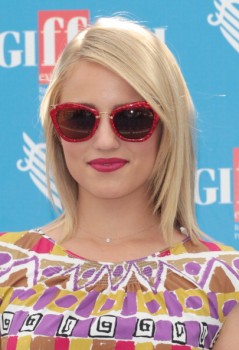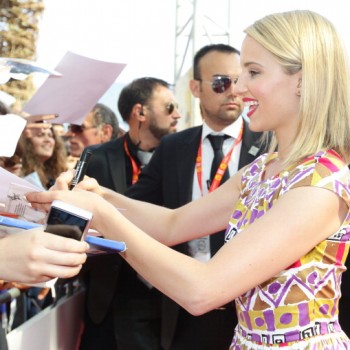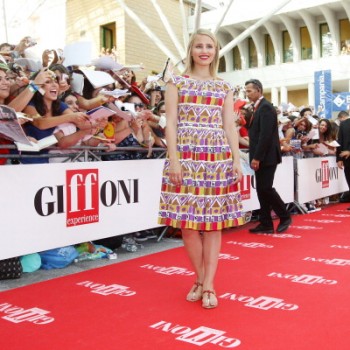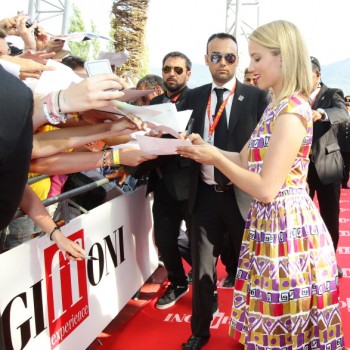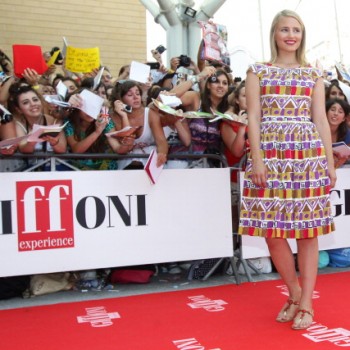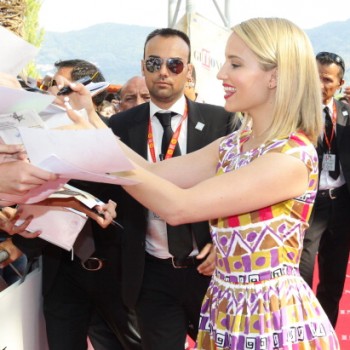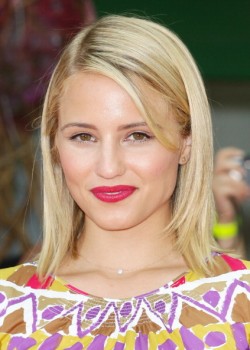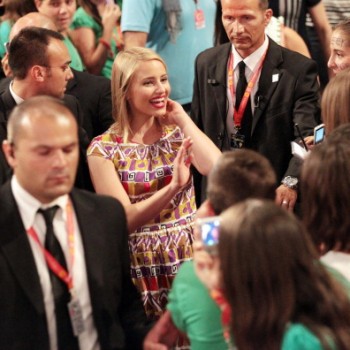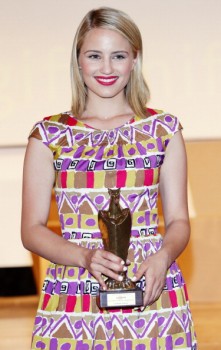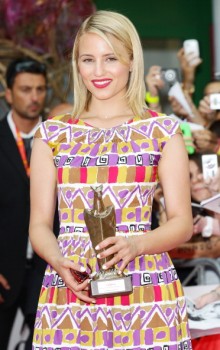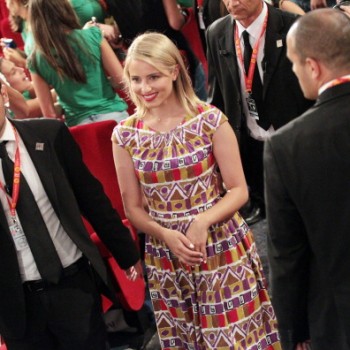 Videos:
Dianna Agron Playing De Niro's Daughter in Luc Besson's 'Malavita':
Michelle Pfeiffer and Tommy Lee Jones are also in the dark action comedy.
Glee star Dianna Agron is in negotiations to play the daughter of Robert De Niro and Michelle Pfieffer in Malavita, the Luc Besson thriller being made by EuropaCorp and Relativity.
Based on the book Badfellas, the story centres on an American mob boss (De Niro) in the Witness Protection Program who is hiding with his family in the Normandy region of France. The man can't stop his Mafia ways and begins to impose his will on the small unsuspecting town he lives in. His actions eventually attracts the mob he squealed on.

Tommy Lee Jones is also in talks to join the cast of the dark action comedy.
Besson, who is directing as well as co-writing, is producing with Pierre-Ange Le Pogam and Virginie Silla.
Relativity is distributing the film domestically.
Agron, who plays Quinn Fabray on the Fox musical show, last appeared on the big-screen in 2011's I Am Number Four. While the latter was a youth-skewing cast, the deal puts her opposite veteran and iconic actors who have multiple Oscar wins and nominations among them.
She is repped by WME, Hansen Jacobson.
Dianna's Article for Afterzine: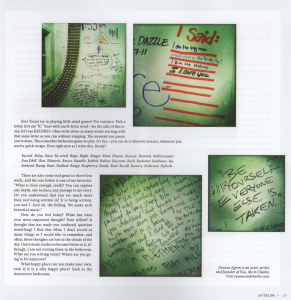 Dianna Agron Gets Pampered In West Hollywood: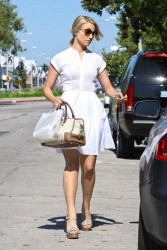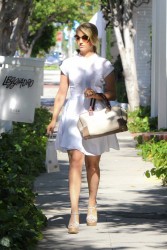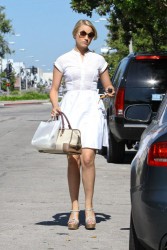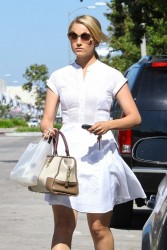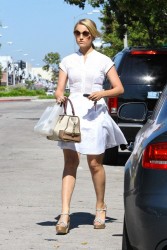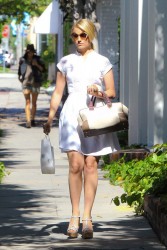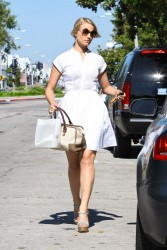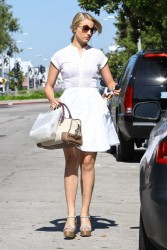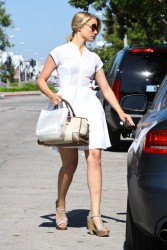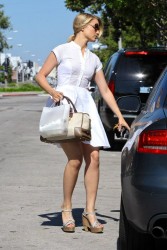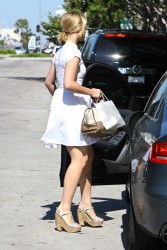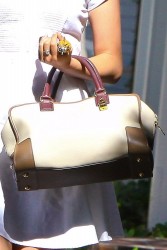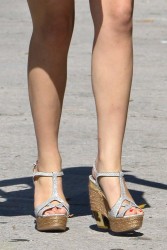 The beautiful Dianna Agron was spotted leaving an appointment at the John Frieda Salon in West Hollywood on Monday (July 16).
Donning a lovely white dress and matching heels, the "Glee" darling looked gorgeous while showing off her newly pampered locks before entering her car.
Miss Agron recently revealed her artistic side and shared how she redecorated her bathroom when moving in to her new apartment.
In a piece for arts journal Afterzine, the 26-year-old writes, "I find that happiness often relates to feeling child-like... My bathroom happens to be a room in which my guests can use for an escape. That sounds wrong. Let's start over. The walls in my downstairs restroom are covered in ink. It is glorious. I mean, how often are we allowed to draw on the walls? Growing up, I was told to never draw on the wall, which is why my washroom makes me smile every time I enter it. Sweet rebellion, even in its smallest form."
She added, "the idea came to me because it was stark white when I moved in - I just had to spruce it up a little bit. I bought a ton of markers, put them in a pail, and let the games begin."